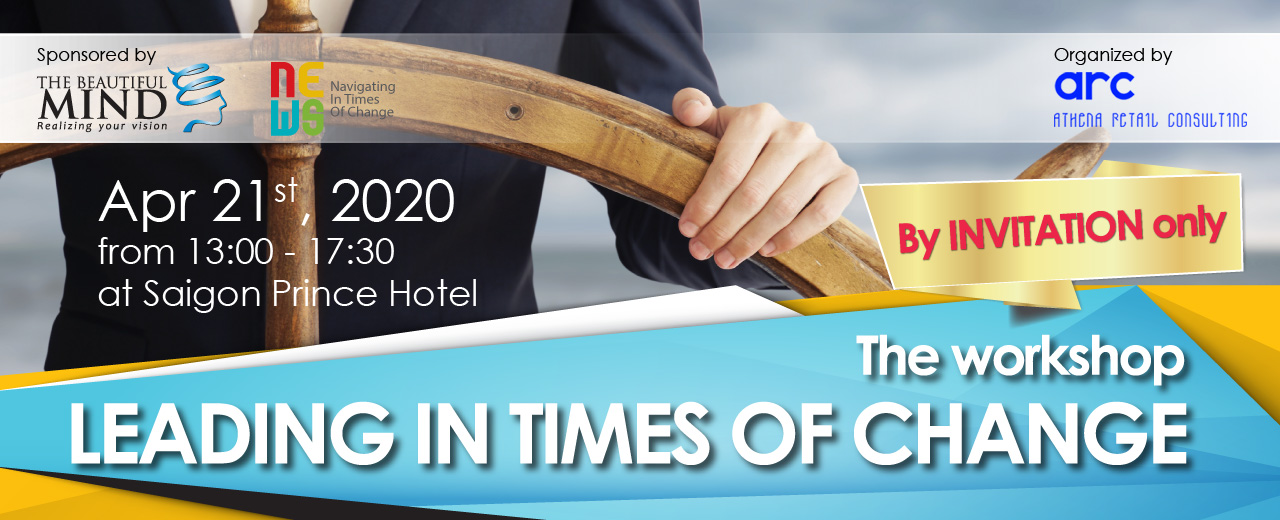 In the 2020 business climate, organizations are facing a more complex and competitive environment than ever before. As a result, the competencies of Management Teams, Middle Management Teams who thrive in the modern-day business world are different.
The modern-day leader: Trends in leadership and management
Flattening organization structures
The days of the "hero" leader, or "the smartest person in the room" who must know everything and micromanage his or her direct reports will be a thing of the past. Organizations are moving towards flatter structures and they will need leaders who can thrive in a collaborative and cross-functional environment.
Increasing need to develop self & others
To keep on top of the rapidly changing technological environment, leaders can no longer sit back and say "I know everything I need to know" as what they do know today will be outdated tomorrow. There is now a greater need to develop themselves and their teams.
Shifting focus to development on soft skills
As the role of a leader migrates towards managing teams of diverse members who have different technical skills and areas of expertise, there will be greater emphasis on the need for leaders to develop their "soft skills."
Adopting a blended approach to leadership and management development
Leadership and management learning journeys will also need to evolve and use a wide variety of modalities to prepare the modern leader with the skills they need to thrive.
LEADING in Times of Change –Workshop
Effective leaders exemplify self-awareness and the ability to navigate directions and lead teams to take action. We welcome you to join us for an intensive experience that will give you an action and follow-up plan to lead during turbulent times with insight and success.
You are exclusively invited to our Leading in Times of Change, Workshop, 21. April 2020 with our International experts:
Mr. Aviad Goz: Globally recognized thought leader in personal and organizational development. Worked successfully with managers and executives in more than 2,000 organizations around the world. Founder at N.E.W.S.™ Navigation, Fortune 100 Facilitator and Author of 11 books. (https://www.aviadgoz.com)
Vu The Du: Vu is a communication strategy, leadership development consultant, lecturer, inspirational conference speaker and the founder of Beautiful Mind Consulting (BMC) and the Athena Consulting (ARC). Vu has over 20 years of experience as a General Manager of GfK Asia in charge of 4 countries (Cambodia, Philippines, Thailand, and Vietnam), and the Project Director of Samsung Corporation.
Who will benefit from attending?
CEO's and Company owners, whether you run a large Organization or a Start-Up
Managers at all levels in a Company or Organization
C-suite level - HR Directors - HR Business Partners - Leaders of Teams
Why is it important to attend? You will:
Gain useful and relevant insights about what leaders should do to succeed during turbulent times
Get Success tools for developing and growing your Leaders and Succession Leaders
Sharpen yours or your Team's leadership skills from our Experts sharing their experiences
Have excellent opportunities to network with like-minded business people
Agenda:
Meet & Greet - Networking
Portrait of Leadership in Turbulent Times
Agility – a must-develop Skill to master in today's fast-changing World
Expert Panel Discussion
For early bird registration, please fill in the contact form below.