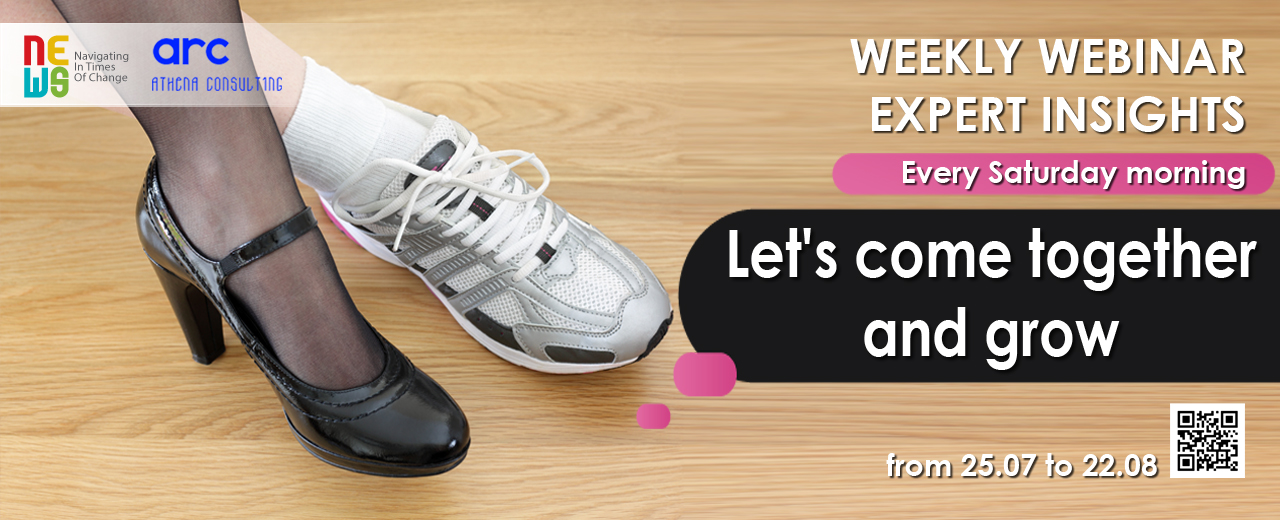 Weekly webinar expert insights
On the Mission PossibleTM program - the program in a suite of self - development and team development solutions organized by NEWS Navigation, Switzerland - arc consulting experts will introduce to you some secret tips to help planning, organizing work, and life better regardless of the volatile and unfavorable environment or circumstances. Experience sharing and expert conclusions, a story, a tip every week!
Let's come Together and Grow
Join us on a Discovery Journey over 6 Saturday's on how you can discover to become better in selecting priorities, to identify what's important to you in work and Life.
So how do we create the "Practical and Effective You" in Work & Life?
Each Saturday we will together with you, walk through Expert stories from Business Legends and offer effective ways and tools for you to discover your Personal way to make your Work and Life more practical and Impactful in a safe, lite and fun setting with Peer Participants over Zoom Webinar.
This will be beneficial for:
Yourself

For Others (Teams, Colleagues, privately)

For Your Employer
You will understand and learn how to:
Save hours daily and make them more productive!!

Restore a sense of control and focus.

Create a "can do", proactive, mindful state of mind.

Improve Your Productivity and Effectiveness in Work and Life.

Reduce burnout and being over busy.

and so much more...
As a structure for our time together we will be using MISSION POSSIBLE™ - who in 2019 was awarded "Excellent Business Training Program" 'by the Brandon Hall Group - Human Capital Management Excellence Awards.
NOTE: You are not required to attend the entire 6 Saturdays in order to get great value and learn. Each Saturday is a stand-alone Topic.
INTENDED TIME: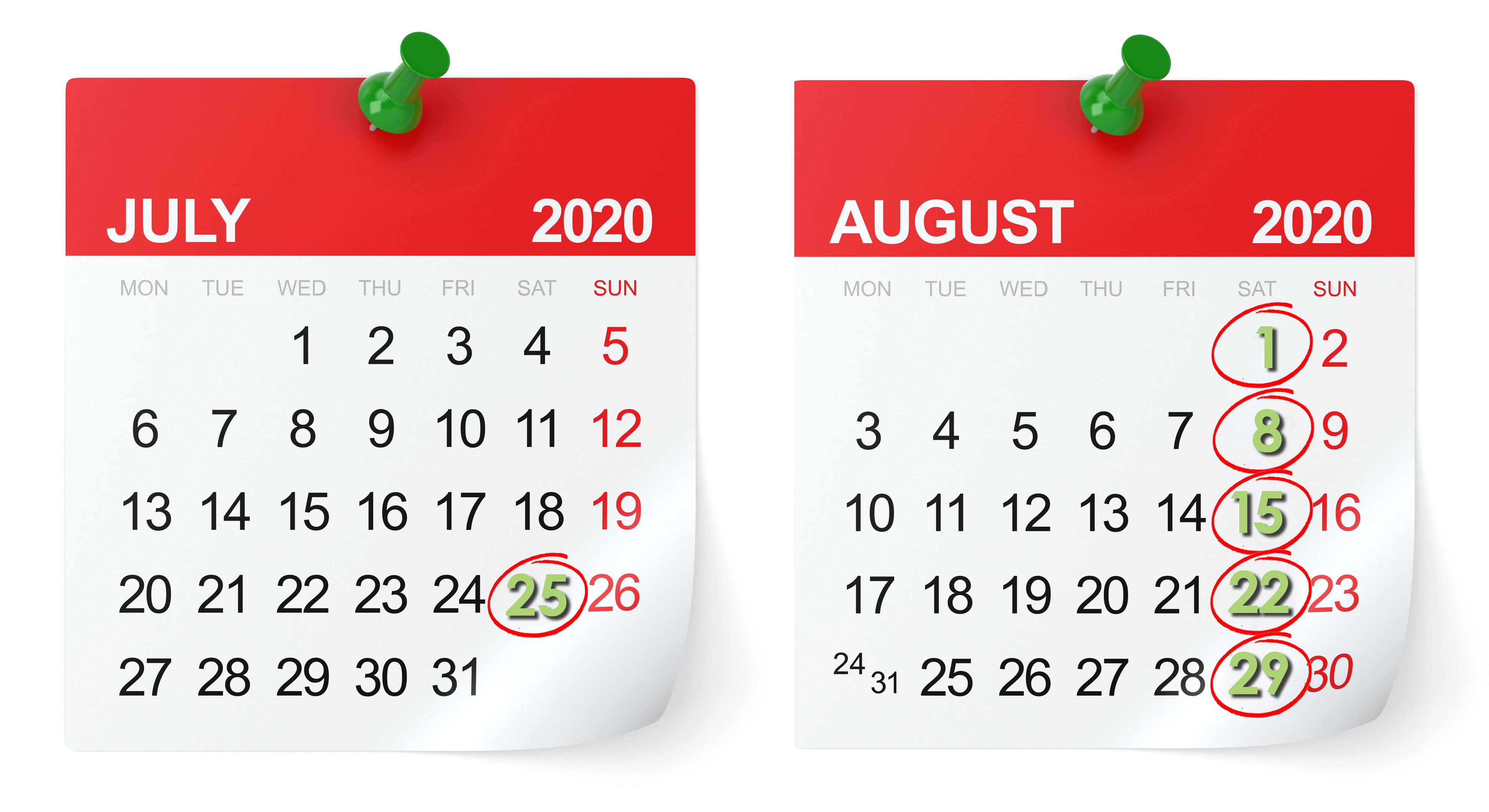 Every Saturday morning, in 6 weeks, from 25.07.2020 to 29.08.2020.

Time: 10:00 - 10:45
ONLINE WEBINAR: using Zoom
Fill in the form at the end of this page to register and receive a free consultation!
LANGUAGE: English Conversational Level is required to attend
PARTICIPANT FEES:
Each Saturday you attend is VND 300,000
Paid before event date - 05 days & group registration – 03 people is VND 200,000
Special Promotion: Invest in the entire program (06 sessions) paid in full before 23/7, VND 900,000
Note:
Substitute is acceptable and the participation fee is non-refundable for cancellation.

The fees are not including 10% VAT
Help desk:
Ms. Thúy: thuy.nguyen@athenaretailconsulting.com
Hotline: 0903 708 084 - 028.3930 2242 - 3930 2243
---
ABOUT MISSION POSSIBLE
The earth keeps spinning, life goes on no matter what the incident or disaster takes place! Especially in difficult circumstances, we not only focus on maintaining to survive but must be more active, more sensitive, more flexible to adapt and develop in all circumstances. ARC Consulting introduces Mission Possible, a comprehensive solution that helps equip learners with tools, practical methods to help them complete daily tasks more effectively regardless of the environment, or unfavorable circumstances.
Mission Possible™ is an International Recognized Leadership Solution from N.E.W.S.® Navigation. Since 2006, N.E.W.S.® Navigation - Coaching and Training, has been delivering an integrated suite of Leadership Solutions to make individuals, teams and organizations thrive in Times of Change.
PROGRAM OBJECTIVE
A practical practice for managers in a challenging environment
A manager can find themselves busy all day long in the turbulence of events and yet produce very little value for the organization. MISSION POSSIBLETM equips managers with a set of practical, easy to implement tools for effective management in the new disruptive workspace.
OUR EXPERT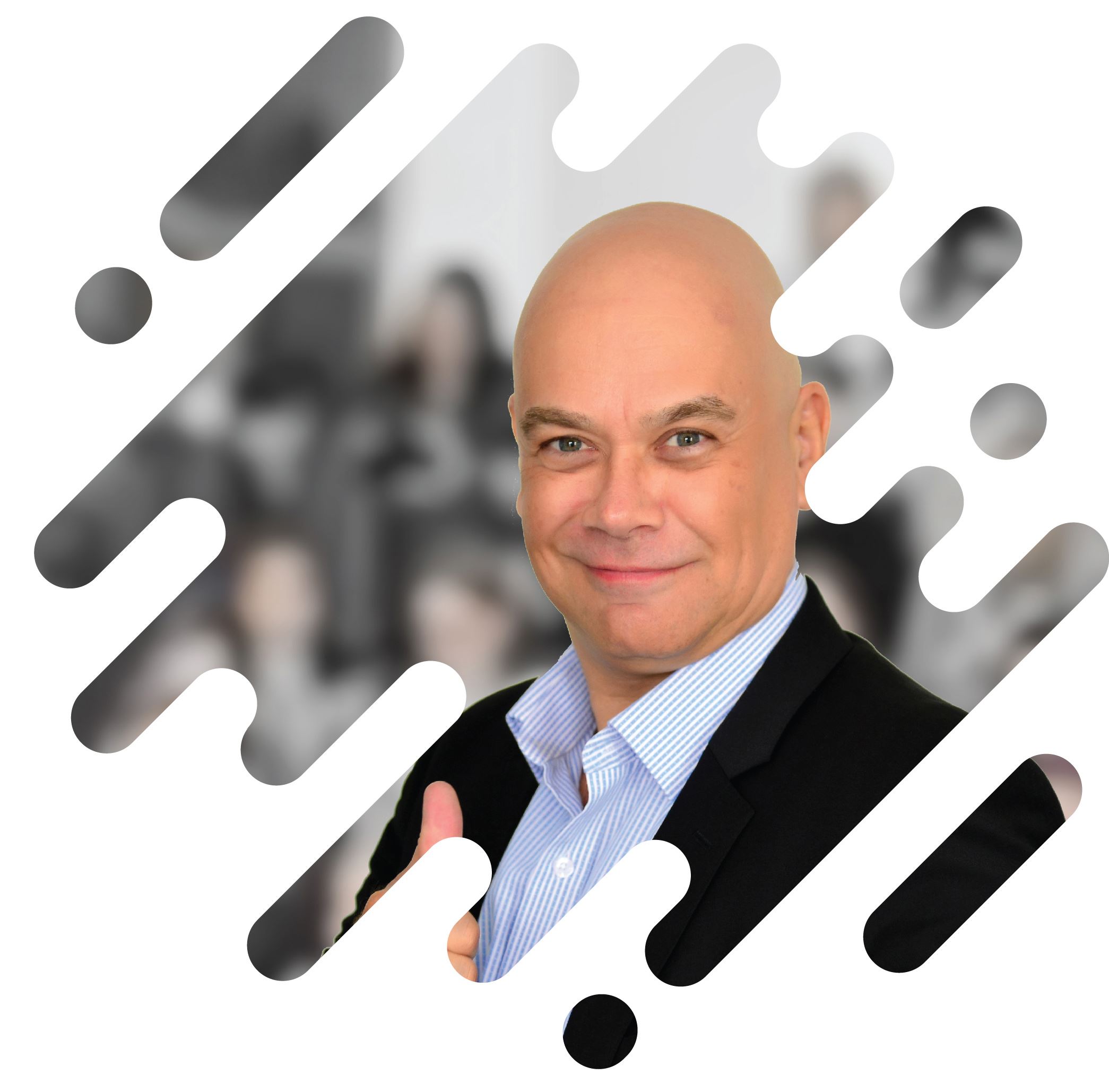 Mr. Tim Hansen is a Business Consultant, Sales & Leadership Facilitator and an Executive Coach. Tim is from Denmark and has lived in South East Asia since 1997. He has solid experience from the
Transportation and Event Management industries.
Tim has over 9 years experience of local Vietnamese knowledge and contacts in Vietnam. Big picture thinker with a hands-on management approach to ensure effective business performance
REGISTER NOW!