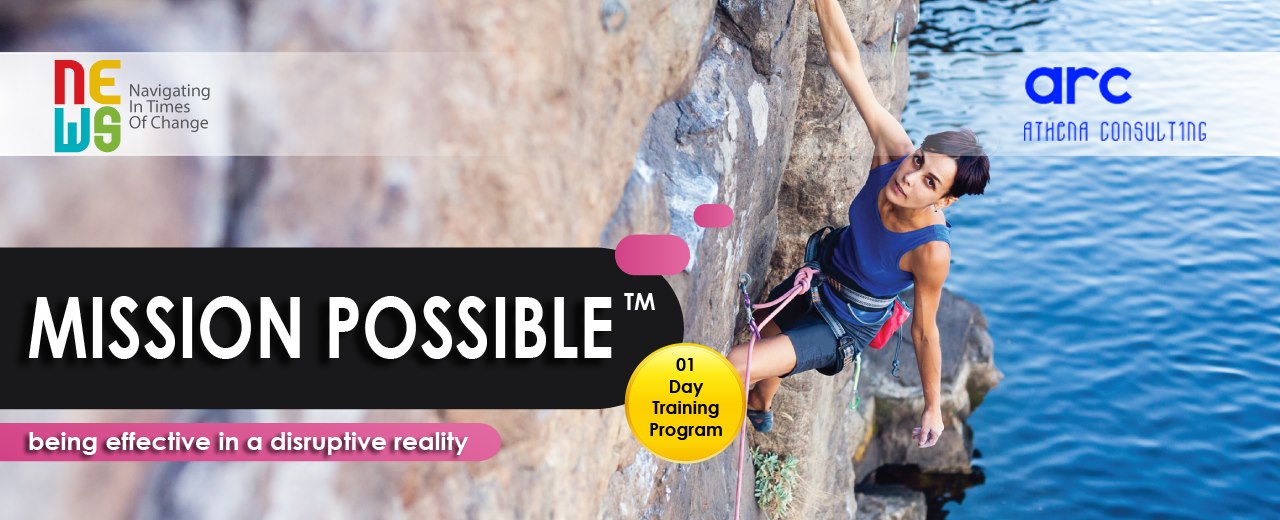 MISSION POSSIBLE VERSION - 01 DAY TRAINING PROGRAM
ABOUT MISSION POSSIBLE
The earth keeps spinning, life goes on no matter what incident or disaster takes place! Especially in difficult circumstances, we not only focus on maintaining to survive but also must be more active, more sensitive, more flexible to adapt and develop in all circumstances. ARC Consulting introduces Mission Possible, a comprehensive solution that helps equip learners with tools, practical methods to help them complete daily tasks more effectively regardless of the environment or unfavorable circumstances
Our training programs offer advantages such as:

WHY SHOULD YOU ATTEND
The international program of N.E.W.S® - Switzerland, the first time in Vietnam.

The special edition is designed to help learners plan and organize their work more effectively in the context of the unpredictable complexity of the global health crisis today.

Special fee

for the premium version.

Facilitated by experts with international experience

in strategy and leadership development

Course certific ation by N.E.W.S® Navigation - Switzerland.
OBJECTIVES
In a complex and challenging reality, managers need new insights, tools and skills. The new work space is bombarded by endless events, changes and information.
A manager can find themselves busy all day long in the turbulence of events and yet produce very little value for the organization. The program equips managers with a set of practical, easy to implement tools for effective management in the new disruptive work space.
METHOD
A highly practical application helps learners increase their ability to focus on important issues, manage and organize their activities more effectively instead of being caught up in daily affairs and events.
MISSION POSSIBLE is a unique solution that can be applied all the time: quarter - month - week - day. This is a solution that helps increase productivity from individuals to organizational performance: light theory, focus on practical exercises, follow up coaching to ensure implementation after the program, using modern tools to bring better results with extensive tracking and information management.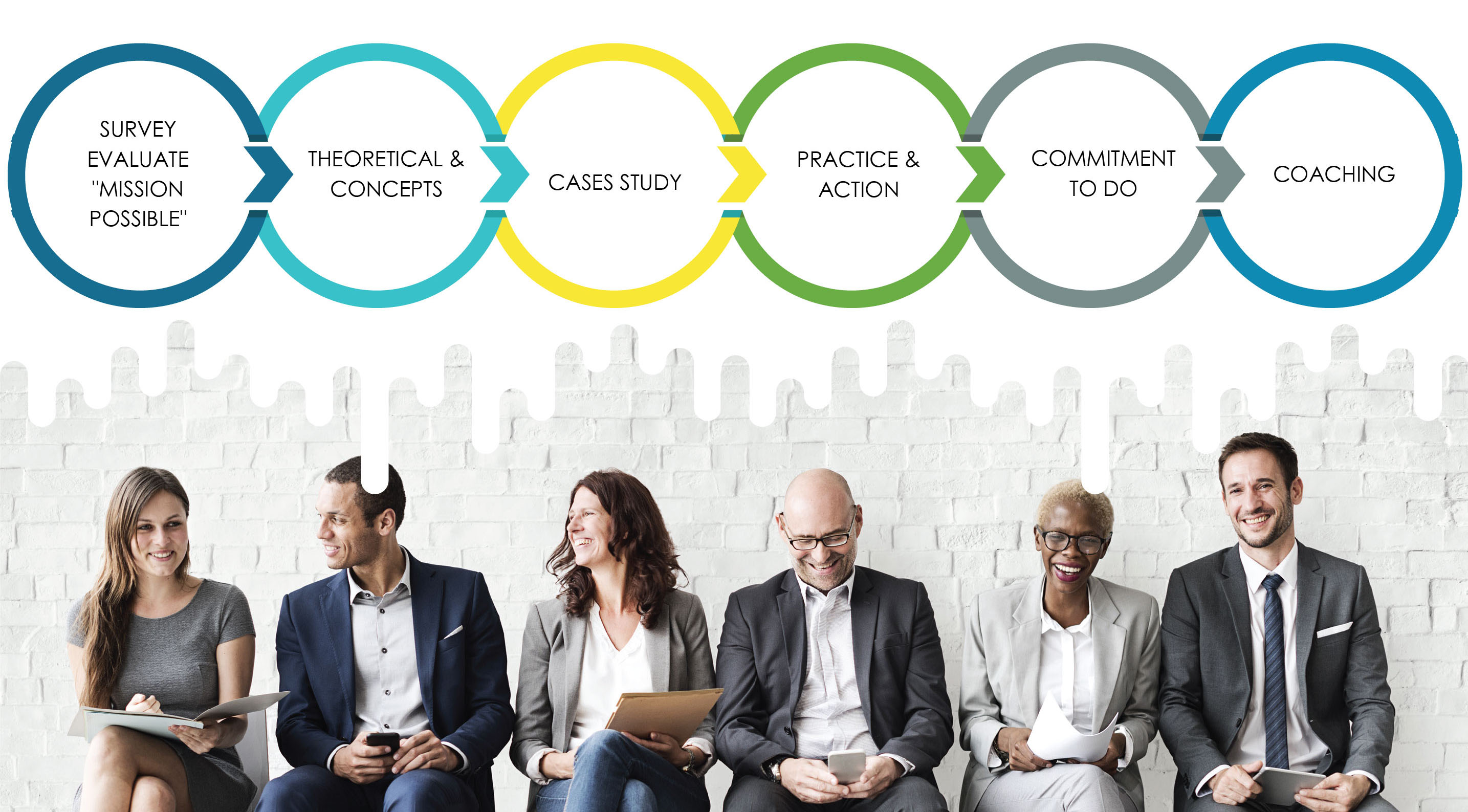 BENEFITS
The program will help Participants:
You will get a clear road map how to save 2-3 hours daily
You will learn strategies how to become in charge of your day
You will be able to identify how to make your Team highly effective
You will learn to prioritize, be productive and get better results
WHO SHOULD ATTEND
Individuals who currently are Managing bigger or smaller teams

Managers with none or little Experience as a leader

Co-Workers with Drop-in productivity or get large amounts of distractions

Anyone who Live and work with stress or Burn-out mode
CONTENT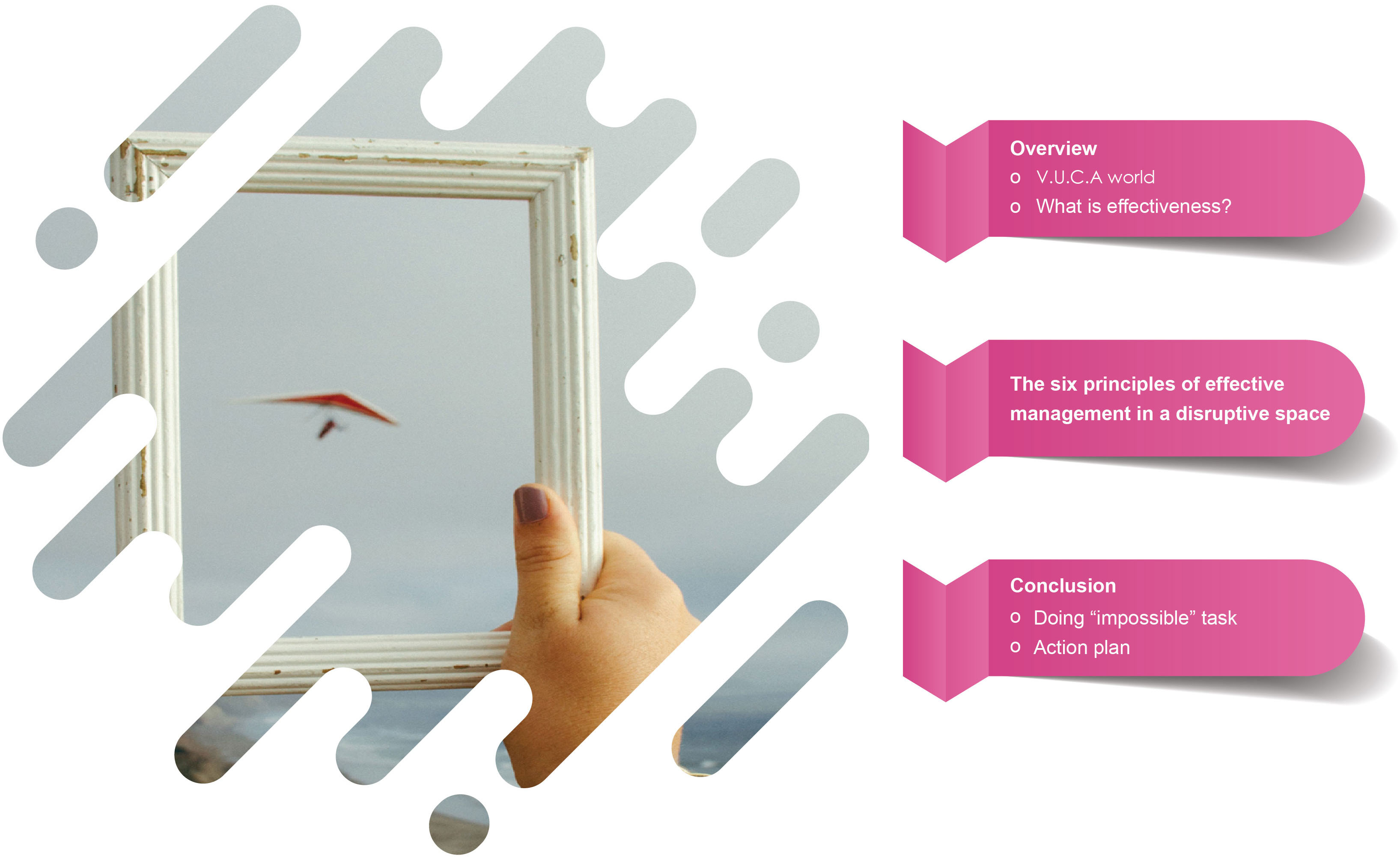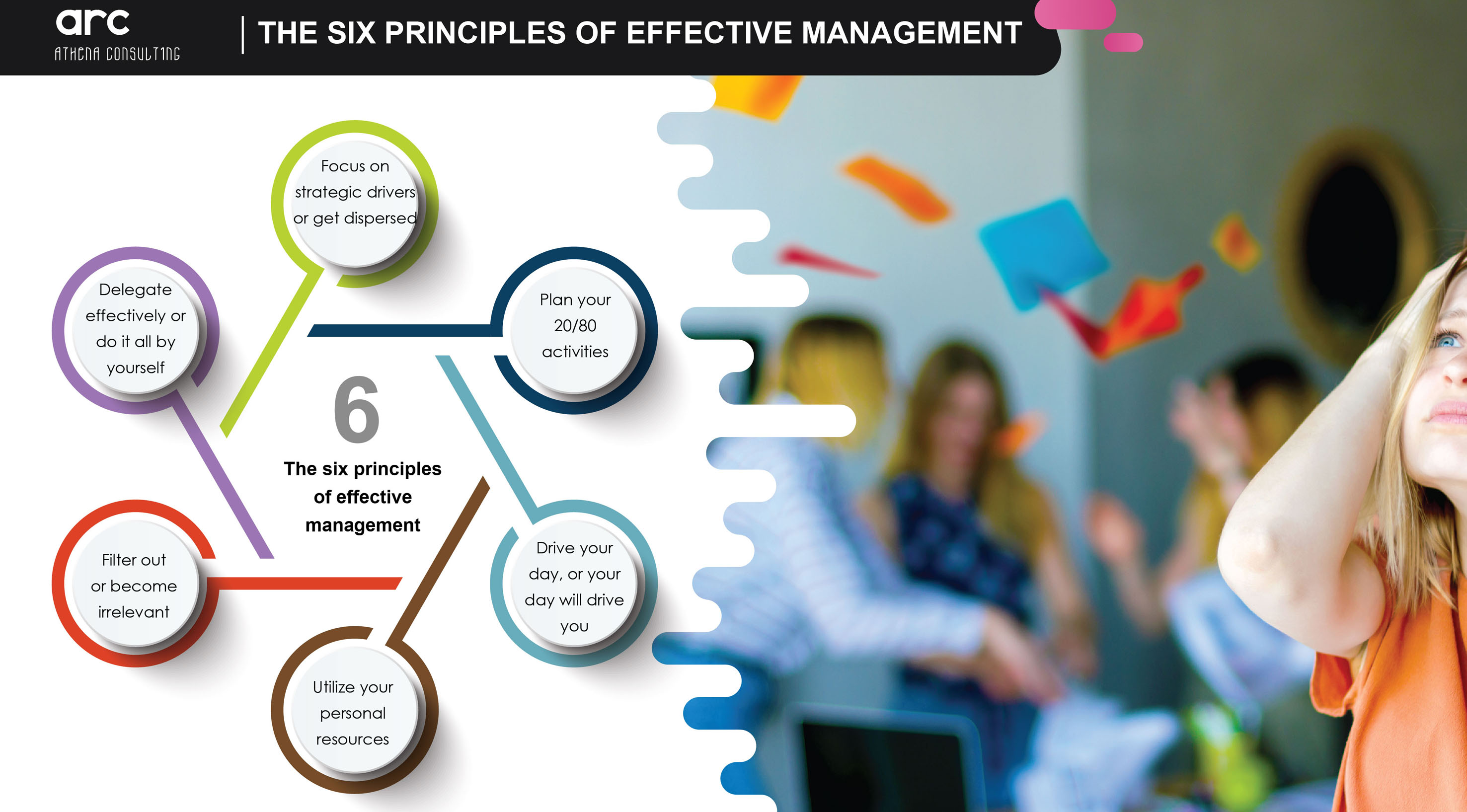 FACILITATORS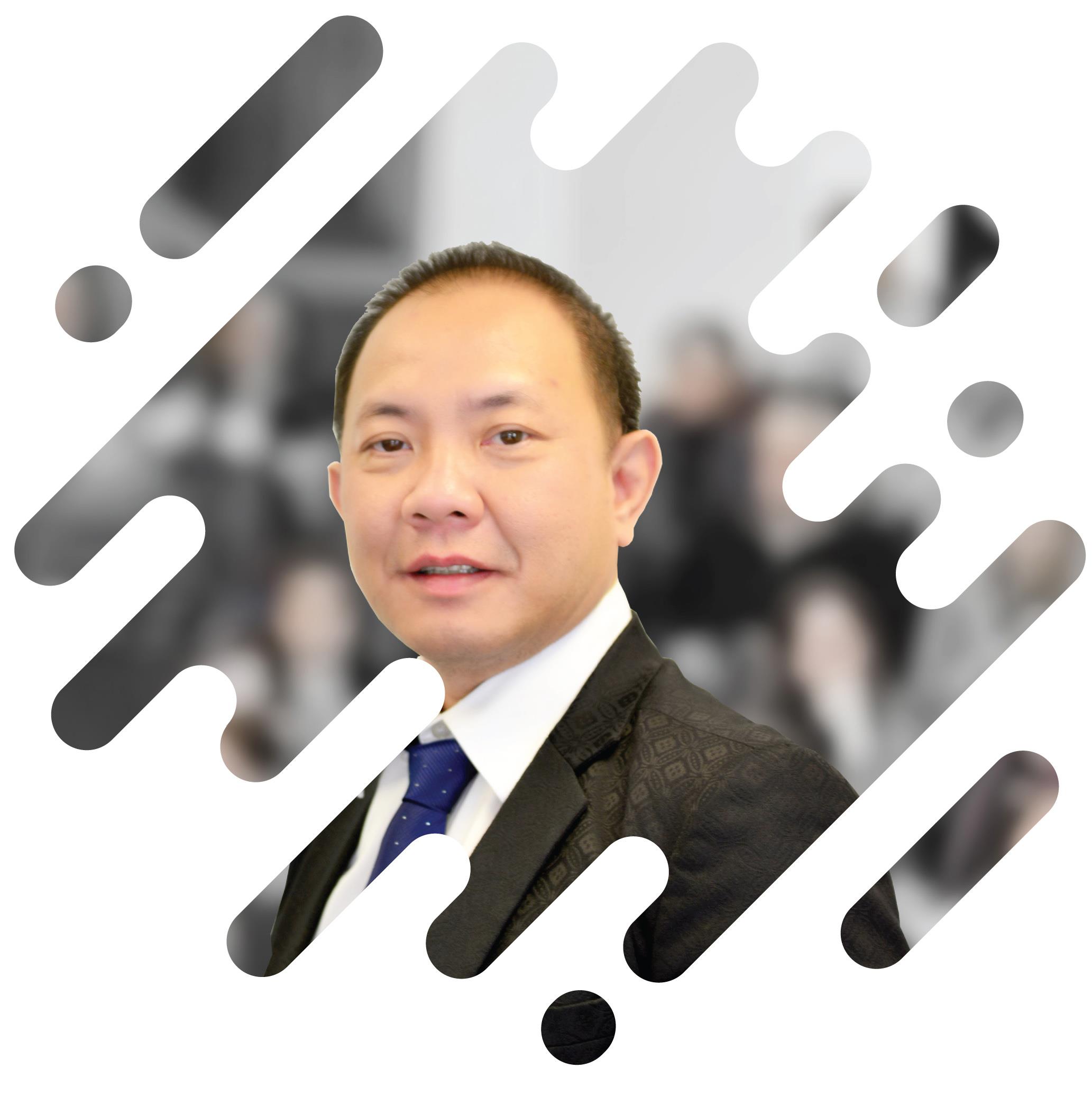 Vu is a communication strategy, leadership development consultant, lecturer, inspirational conference speaker, and the founder of Beautiful Mind Consulting (BMC) and Athena Consulting (ARC)
Vu has over 25 years of experience as a General Manager of GfK Asia in charge of 4 countries (Cambodia, Philippines, Thailand, and Vietnam), and Project Director of Samsung Corporation. Vu has led major projects ranging from restructuring and reengineering implementation projects to the design and deployment of performance management systems within Asia.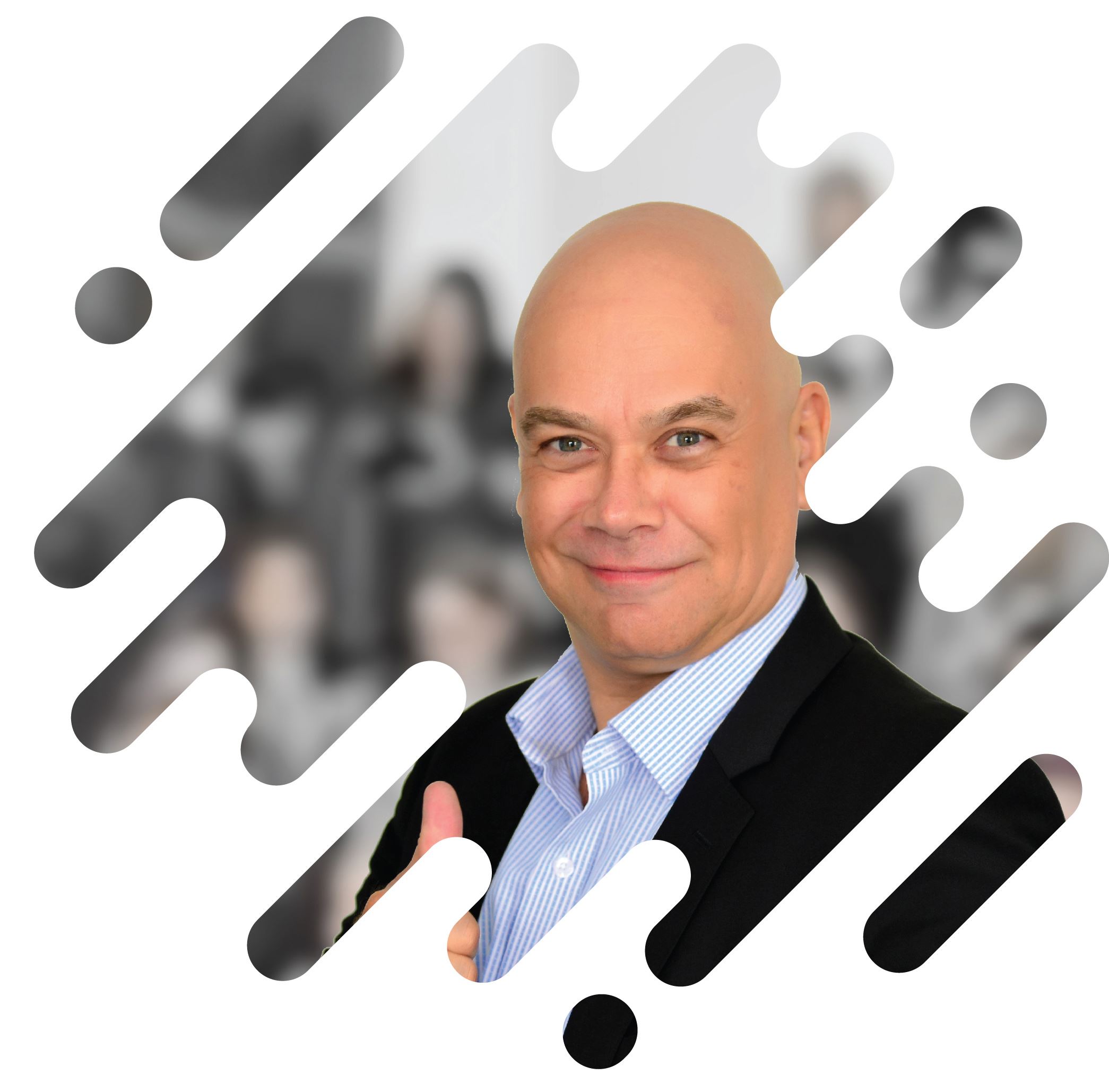 Tim is a Business Consultant, Sales & Leadership Facilitator and an Executive Coach.
Tim is from Denmark and has lived in South East Asia since 1997. He has solid experience from the Transportation and Event Management industries. Tim has over 9 years' experience of local Vietnamese knowledge and contacts in Vietnam. Big picture thinker with hands-on management approach to ensure effective business performance
OUR CLIENTS
Mission Possible™ is an International Recognized Leadership Solution from N.E.W.S.® Navigation. Since 2006, N.E.W.S.® Navigation - Coaching and Training, has been delivering an integrated suite of Leadership Solutions to make individuals, teams and organizations thrive in Times of Change. The program was awarded as Winning of the 2019 awards for Best Certification Program by Brandon Hall Group. N.E.W.S.® Navigation is awarded as Winners of the 2020 award for Best Crisis Recovery Coaching and Training Business by Corporate Vision
More than 1,000 professional trainers, coaches and facilitators are certified to deliver N.E.W.S.® Navigation's large suite of Leadership solutions from Start-Up's to Fortune 100 Companies in 34 Countries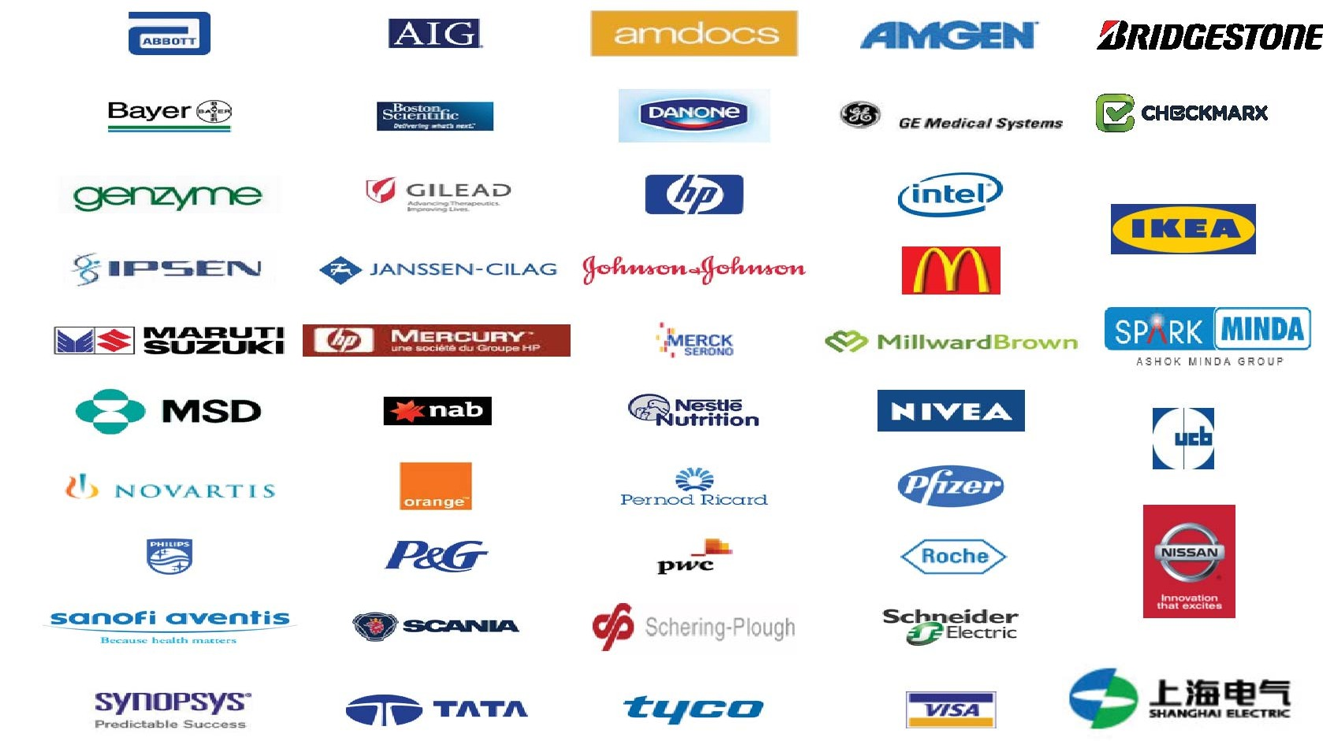 ATHENA CONSULTING
Our goal, is your success!
Athena Consulting Company (www.strategy.com.vn) - provider of leadership development and organizational orientation of N.E.W.S ® in Vietnam. With a team of dynamic, enthusiastic experts, many years of experience desire to provide companies or organizations with flexible and diversified consultancy and training solutions that meet international standards, helping customers develop their development, survival and growth in the era - the V.U.C.A world
Help desk:
Ms. Thúy: thuy.nguyen@athenaretailconsulting.com
Phone: 0704541571 - 028.3930 2242
REGISTER NOW!