Our Partners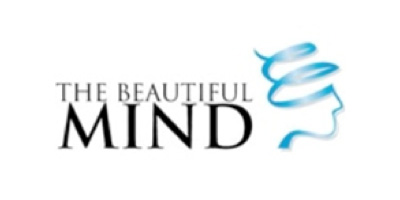 N.E.W.S.® Coaching and Training is a truly global company. More than 1000 professional trainers, coaches and facilitators are certified to deliver its large suite of solutions and help companies from small start-ups to Fortune 100 companies that are Navigating in Times of Change.
ENPEO Consulting (Thailand) Develops and delivers creative training- and communication programs to large national- and multinational organizations. Supports business transformation, strategic communication, employee engagement and management development. Based in Bangkok, ENPEO started business in 2001 and mainly active in Southeast- and East Asia.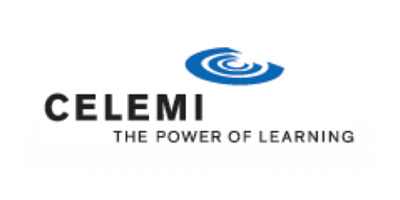 CELEMI (Sweden) A world-leader in design of interactive business simulations and communication tools since 1985. Head office in Sweden and APAC head-office in Shanghai, China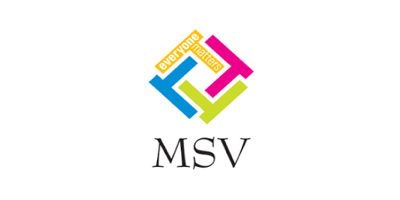 MSV is the professional interactive marketing company with 20 years experience in Viet Nam market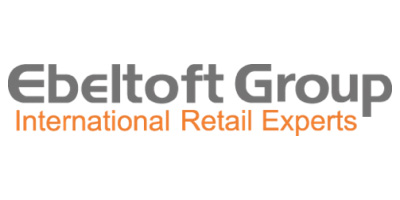 Ebeltoft Group is the group Alliance of retail consulting companies with members in over 20 mature and emerging retail markets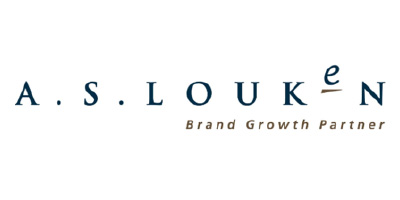 ASL, were established in 2001, have consulted for more than 700 brands in Asia for enterprises spanning across Finance, Retail, F&B, Logistics, Public Sector, Education, and Luxury lifestyle.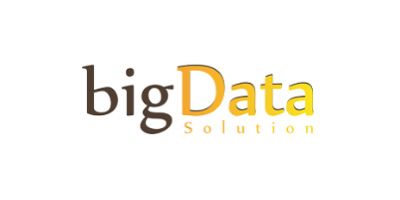 Big Data Solutions Corporation (BigDataUni) majors in the field of Big Data & Data Analytics, provides the best data solutions to meet the needs, identifies, solves the difficulties, challenges encountered by any enterprises, and develops business strategies.
N.E.W.S.® Coaching and Training is a truly global company. More than 1000 professional trainers, coaches and facilitators are certified to deliver its large suite of solutions and help companies from small start-ups to Fortune 100 companies that are Navigating in Times of Change